Drive Customer Traffic with Convenient
Destination Electric Vehicle Charging
Future-proof your business.
Attract valuable customers who spend more and stay longer by hosting SparkPark EV smart charging stations.
Get Started

TURNKEY PARK AND CHARGE
State-of-the-Art Charging Stations
Attract and retain high-valued customers.
Provide travel convenience to guests.
Improve employee satisfaction and productivity with convenient at-work charging.
Transform your location into a customer lifestyle destination bringing SparkPark EV Charging to your shopping, eating, meeting, playing … "whatever" experience.
SparkPark technology installed on location to attract and retain your valued clients, residents and employees
At retail malls, restaurants, hotels, recreation centres, theme parks – anywhere people travel to enjoy their lifestyle
Customers will make your destination a planned stop to engage while charging
Turnkey installation, operation and maintenance
Zero cost to EV charging host
We provide
ELECTRIC VEHICLE CHARGING

where you want, when you want.
Bill Harvey, SparkPark President
EV Charging Station Locations
Retail
Restaurants and Hospitality
Accommodation (Hotels)
Recreational Centres
Event Centres (Convention Centres)
Commercial Real Estate
Municipal Parking
Workplace
Staff and Delivery EV Fleets
Transport & Logistics EV Fleets
Ride Share EV Fleets
Enhance your brand with an energized customer experience
Host site branding
Integrate customer data with host loyalty programs
Engage EV customers with exclusive incentives
Increase customer dwell time and new EV customer pull
Scalable platform across all host locations
Scalable, future-proof charge points to suit location requirements
State-of-the-art charging equipment with 99% reliability
Largest non-Tesla installed base of charging equipment across North America
Best-in-class Customer Interface App
Quick charge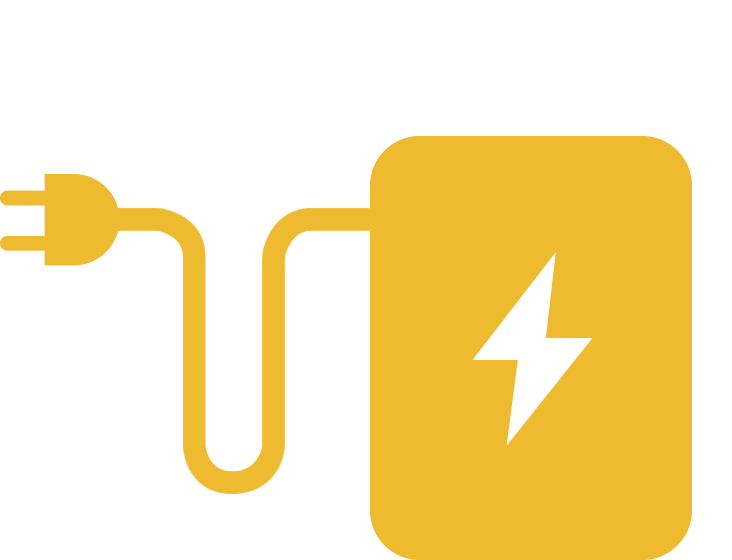 1 HOUR = 44 KM*
of driving range
ACCOMODATION AND WORKPLACE CHARGING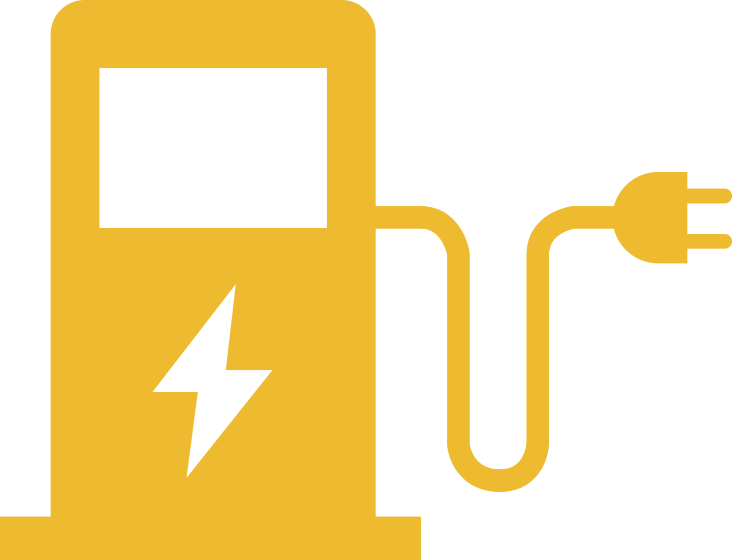 1 HOUR = 380 KM*
of driving range
DESTINATION AND
TRAVEL CHARGING
*May vary with vehicle make
Each site will be assessed for technical considerations for charging stations including site access, availability of adequate power supply, requirement for EV charging load management, networking, and potential for future expansion.
About SparkPark
SparkPark provides full turn key implementation, long-term stewardship and shared value of state-of-the-art EV charging platforms for both property and enterprise owners to:
Navigate the current transition period of rapid EV market growth; and
Get plugged into future value of the EV driving consumer
Bill Harvey
, P.Eng. CEM PMP
President
The visionary founder of SparkPark, Bill brings over 25 years of broad experience in the energy sector including sustainable project development, business acquisition and integration, risk management and utility operations.